MAKING THREAT INTELLIGENCE ACCESSIBLE TO ALL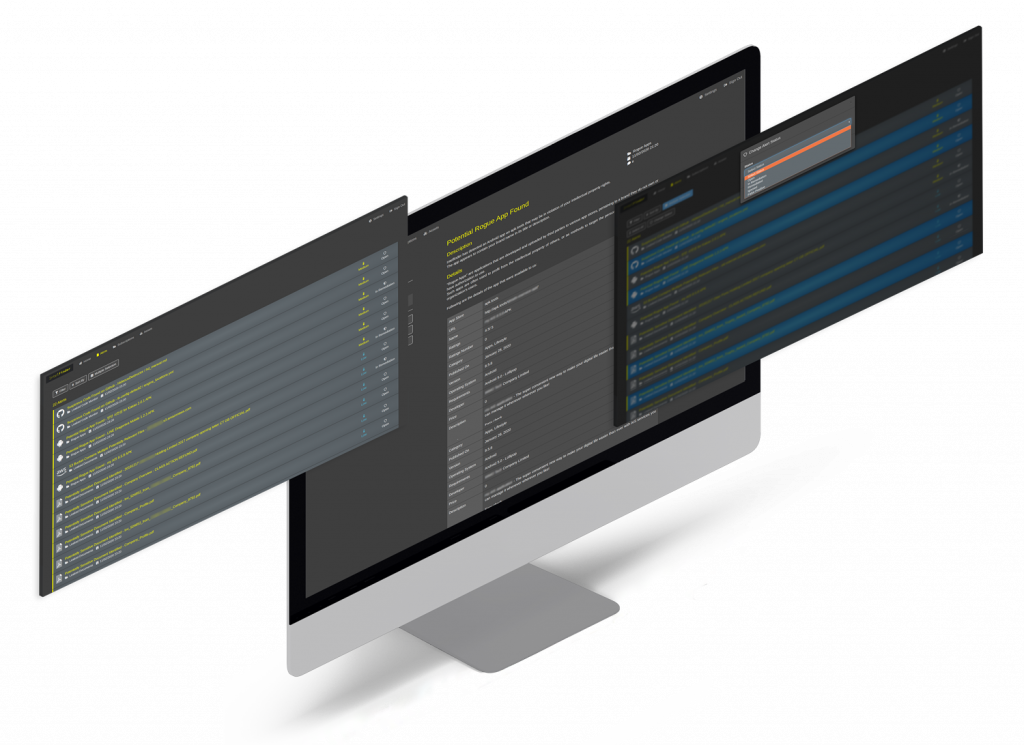 IntelFinder is operated by Inteller ltd, an expert in web intelligence automation. We productized our proprietary technology, which is used to serve Fortune 500 companies and government agencies for over 5 years, to create the world's first fully automated and scalable threat intelligence solution.
Our platform monitors various sources on the web to generate intelligence, without the need of any human analysts in the process. This automation means full scalability and enables us to offer the service at a fraction of the cost.

Signing up takes 10 minutes. Provide us your assets, such as brands and domains, then tell us what types of threats you wish us to monitor on your behalf.

IntelFinder will start using these assets to identify any potential threats, based on dozens of sources across the web. 

Receive clear and detailed alerts on suspected threats. Every alert is provided with recommendations on how to remediate the threat. An alert is a false positive? we give you the tools to optimize the results going forward.
DON'T TAKE OUR WORD FOR IT
Do you prefer talking with us before trying out the service? no problems!